Frequently Asked Questions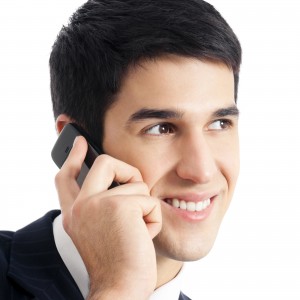 Q. What is the course of action for renting a boat?
A. Please see the Booking page of this site for more detailed information.  Chartering a vessel is as simple as contacting one of our team members, telling us what you want and then letting your booking agent do the rest.
Q. Can you make travel arrangements for me to and from the yacht?
A. Yes.  With a little advanced notice, we will arrange for your pick-up and drop-off following your charter with us.
Q. Do you have jet skis, paddle board, snorkels and other water sporting equipment?
A. Yes. Most vessels are already stocked with a large selection of water toys, and if we don't have it we can usually find it.  Items outside of what is normally carried may come at a small additional price.
Q. Are charters catered or cash bar?
A. Yes.  We usually offer both as a option.
Q. Can we bring our own drinks?
A. Yes. In most cases you can providing there is prior approval.
Q. What if I have to cancel my charter?
A. If your charter is cancelled due to weather you are fully refunded.  If you cancel with over two-weeks prior to charter date then we will fully reimburse you.
Q. Do I charter by the hour or the day?
A. You can charter by the hour with the minimum starting at 4 hours in most cases.
Q. Is there a referral credit when I refer someone I know?
A. Yes, we offer 10% off on your next charter with us.